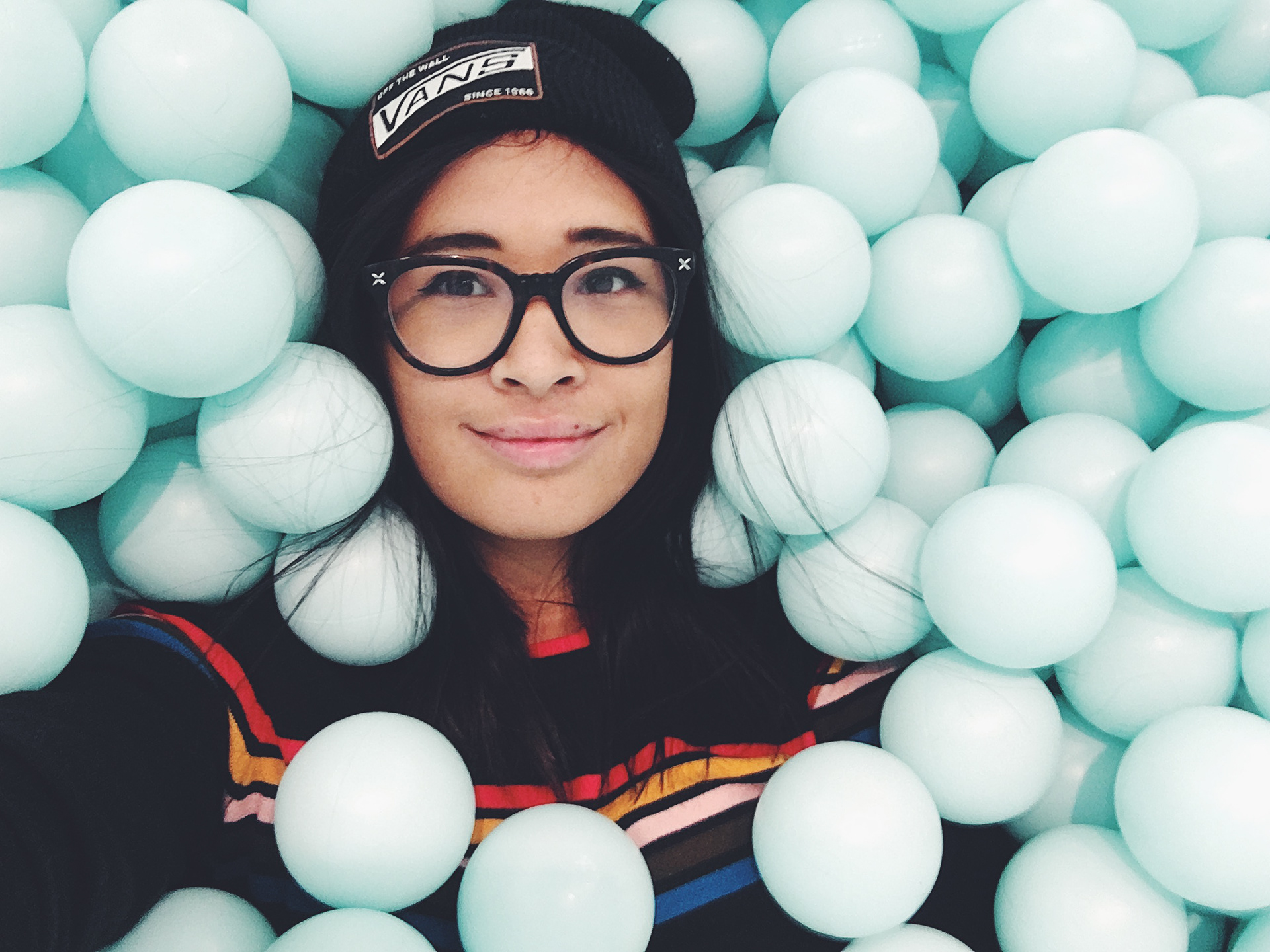 HELLO!
I'M A Proud FIRST GENERATION IMMIGRANT, GRAPHIC DESIGNER & ILLUSTRATOR!
The name's Ayla Nucum, I'm a graphic designer that specializes in motion, illustration and branding. Currently living in Queens, NY.  
I attended Mason Gross School of the Arts at Rutgers University for BFA in Graphic Design. I LOVE all kinds of foods and have a passion that is all design and illustration! When I'm not eating delicious foods or designing/illustrating, I like to rock climb, ride my bike around the city, take nice walks in the park, petting everyones dog or grabbing a nice cold one with my friends. I currently work AT NATIONAL FOOTBALL LEAGUE ( NFL ).  I've worked with brands SUCH AS NFL, MTV, Pepsi, Comedy Central, VH1, Paramount Network, Xbox, Hershey's, Target, Pizza Hut, and a ton more. I am also available for freelance work so if you came looking for the bomb-diggity designs, you came to the right place.
+ Adobe Creative Suite CC
+ Event Collateral
+ Branding
+ Motion
+ Presentation Design
+ Microsoft Office Suite
+ Editing Videos
+ ILLUSTRATION